Integrity Engineering & Design Testimonial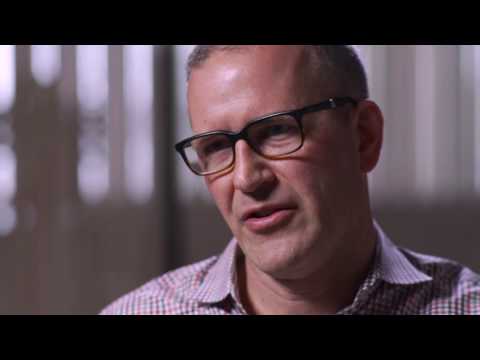 Working with Jason and Cornerstone Business Services proved to be an inspired choice. First off, Jason is a consummate professional. He immediately gained my trust and put me at ease about the whole acquisition process. His diligent efforts and clear communication allowed me to let go and focus on my business. While Jason combed the country for potential buyers, I hired key employees and brought in new clients. My company broke all sales and profit records this year just as I was looking to sell!
With the leads that Jason found and his knowledge of the market, I soon knew exactly what my business was worth. As my understanding and thoughts evolved during the process, selling the company to my employees emerged as the best option. Jason helped me structure the deal that was good for both me and my employees. This deal, along with the mutual trust between these long term employees and I, allowed me to give them a great opportunity to grow while they simultaneously gave me the perfect exit strategy. With all of us new to the process and a little nervous, Jason became a source of knowledge and calm. He and his team at Cornerstone lead us step by step to the finish. I could not be happier with the outcome!
Sincerely,
James E. Tschampl